Studio

I'm a true believer that dreams always come true, and like your's, so did mine when I opened the doors to my very first photography studio in Cork, which I often lovingly refer to as 'My Kingdom'.
The Studio is a beautifully rustic loft style space, filled with natural light, and a cosy atmosphere. I would love to hear all about your wedding plans over a nice cup of coffee, you are always welcome. I will also show you my body of work as I believe nothing beats seeing an image in the flesh, especially when it is presented in a beautiful fine art album. A place that holds your memories and tells the story of your special day.
It is not just the final product that matters, but also the experience, the magic, the 'zing' from the first meeting with your photographer.

While you're here I'd like to also show you the other services that I'm so excited about, my 'bridal Boudoir' and 'bridal party' photo sessions. They are so much fun and would add that extra touch to your 'BIG DAY' preparations.
Boudoir sessions are this year's most fashionable, unique and intimate memory to create as the most personal gift for your groom-to-be. What better time than now, to indulge yourself, just before the most beautiful day of your life. I believe every woman deserves to celebrate her beauty.
The 'bridal party' photo session is a great opportunity to add more excitement and to spend more time with your bridesmaids. It makes a perfect gift to the ones that are helping you so much in making your wedding the best day of your life.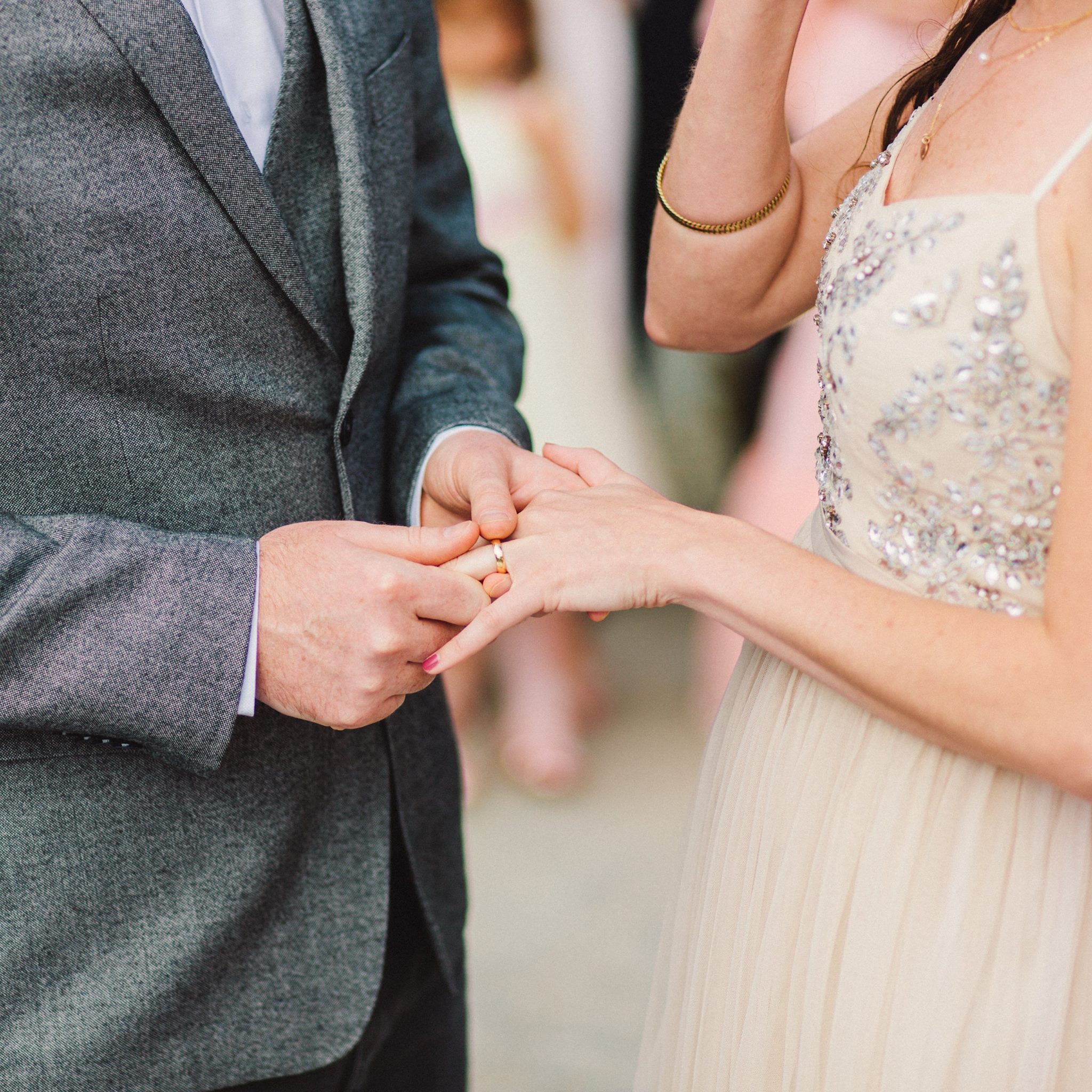 Philosophy

I was always fascinated by how our memory works. Every time I smell oil paints, Im instantly brought back to my childhood where my father, an artist, and I used to spend a lot of time together at his studio.
A photograph is a visual reminder, that can walk us back down memory lane at any time… The smallest details remind us of the greatest events.
Photography is my craft, my passion, and my self expression. Being able to portray an emotion inside every moment warms my heart and makes me love wedding photography even more.

I believe in honest and pure moments, storytelling without forcing and disturbing. I pursue the natural beauty of genuine happiness. Happiness that comes from a moment, a moment can't be posed or replicated.
Every story is unique. It is extremely important to find a photographer that will feel the same about your wedding, and can capture not just the way it was, but also the way it felt.
I want you and your guests to have fun and be relaxed while I document your wedding. I will make sure you feel 100% comfortable in front of the camera whilst capturing the 'vibe' of your day .

So If you feel WE could be 'The Perfect Match", get in touch and I will tell your LOVE story.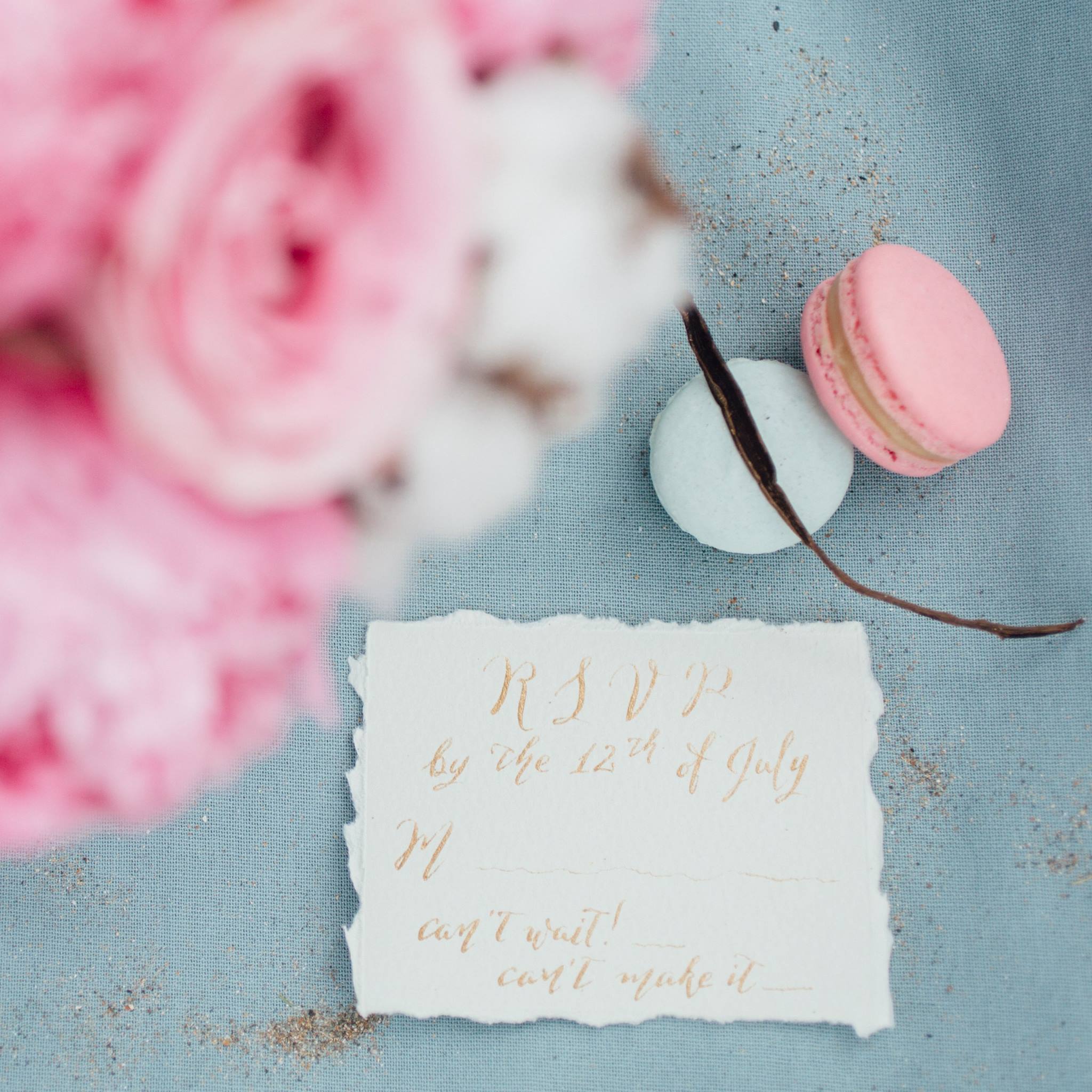 Film

I also shoot on film! Yes, I still love the idea of putting the film into the camera and then send away to the lab, where it will be develop. Why film? Because there is nothing more beautiful, natural and honest than film. Film has a classic, ethereal quality.
I love how film creates those pastels, soft yet vivid colours and skin tones has this natural glow.
Film encourages carefully compose each and every frame, makes you really think before you CLICK. I use Kodak professional films as well as Fuji films. My beloved cameras are Mamiya 645AFD II and Canon eos3.

Film is my biggest passion, and I absolutely adore everything about it! Film has a classic, ethereal quality.

Though film is my preference, digital has a main place in my work. All my digital work is edited in the manner, to look like film, so it keeps the elegant and gentle look.

There are many films created, so the colour scheme changes depending on which one is chosen.
So if you think, you would like me to capture beautiful wedding day memories on film, get in touch and I will be be happy to load my camera with film 🙂