When days are sunny…
Clare and Brendan tied the knot in one of the most beautiful parts in of Ireland. Their summer wedding took a place in Inish beg estate, Baltimore.
It was quite an unusual day, as the temperatures were reaching 30 degrees Celsius! Here in Ireland, we are not very used to such heat!  However, no one was complaining!
From the morning to the evening this West Cork wedding was filled with unbelievably positive vibes and love was definitely in the air! electra x torrent
I have to compliment the wedding planner Ennie who did a really good job and made sure the whole event went on perfectly from the super romantic garden ceremony to the reception at the estate.
This wedding was decorated with absolutely amazing flower arrangments created by the best wedding florist in Ireland Jill Wild!
If you are looking for a wedding floral ideas, this wedding license key bytefence 2018 post is a great summer wedding decor inspiration!
What can I say… It was a magical day with intimate humanist ceremony, followed by the great party and tasty dinner! Oh yes! And not to forger hilarious bridesmaid speech!
minitab free download full version crack
I am definitely grateful to have been a part of this beautiful day!
Dear Clare and Brendan, thank you so much for your kindest words!
"Egle, these are SO AMAZING!!! I feel like the whole day was a dream-  photoshop portable download free full versionI wish I could enjoy it all over again.
Thank you so much for being so amazing. I can't wait for the full wedding image gallery. indiafont v1 activation key
I've been watching your Insta posts too and getting little sneak peeks there which has been so fun! "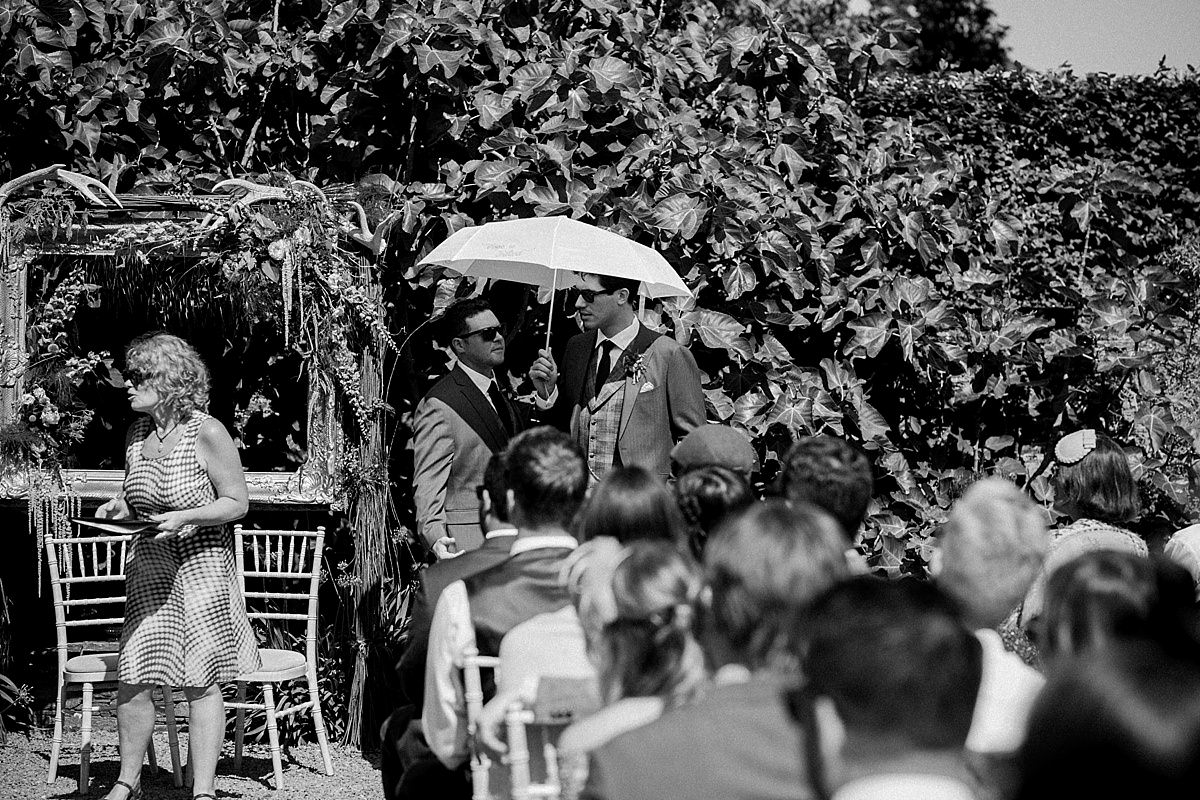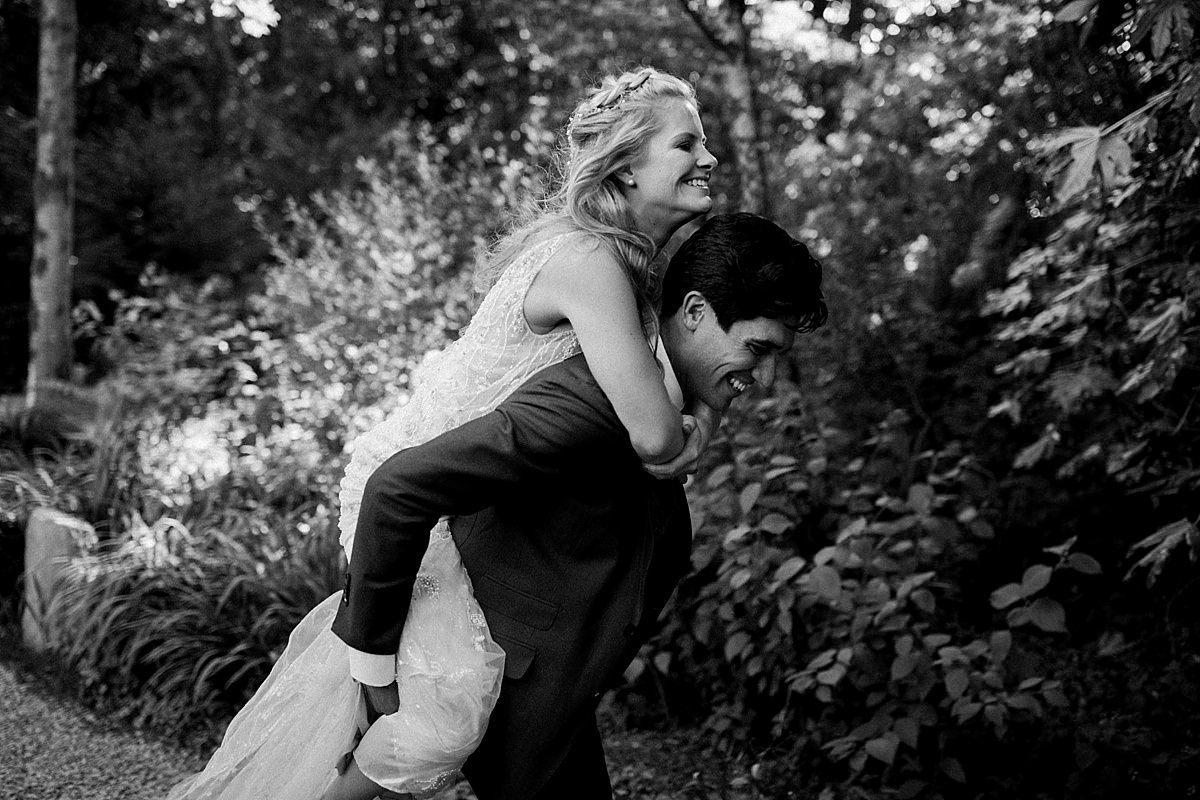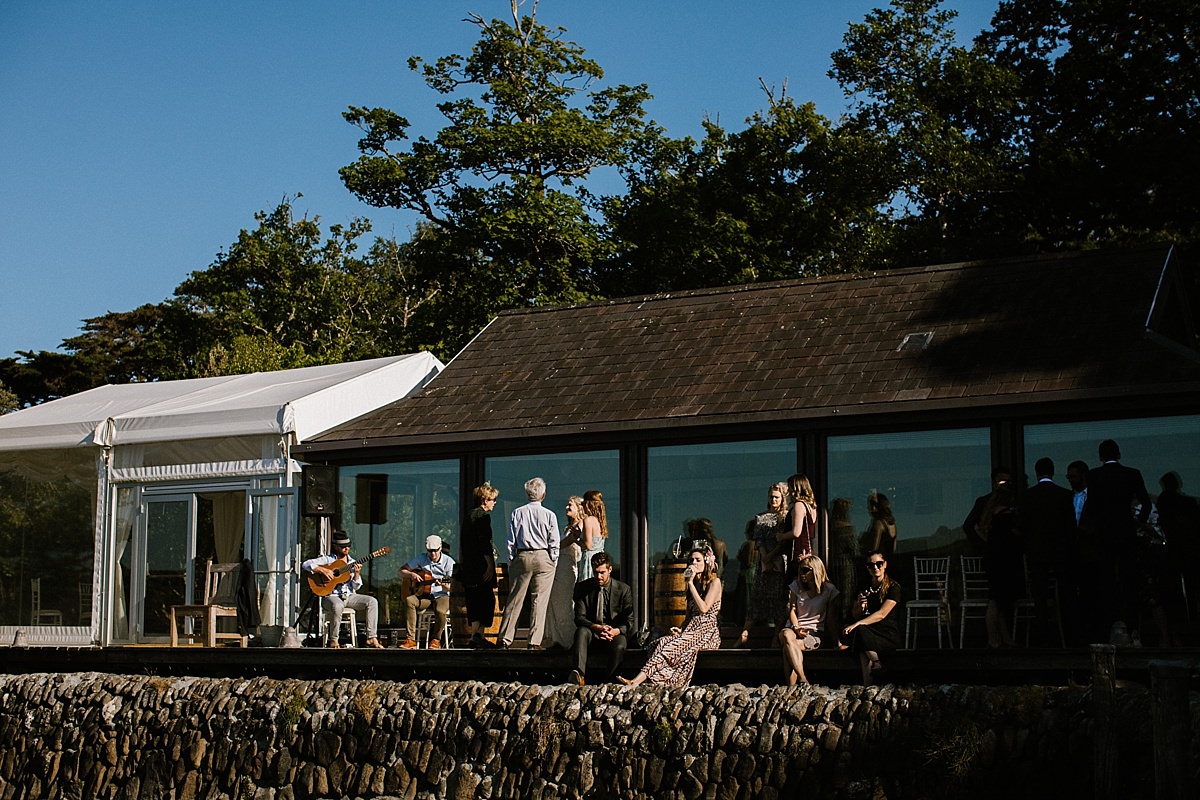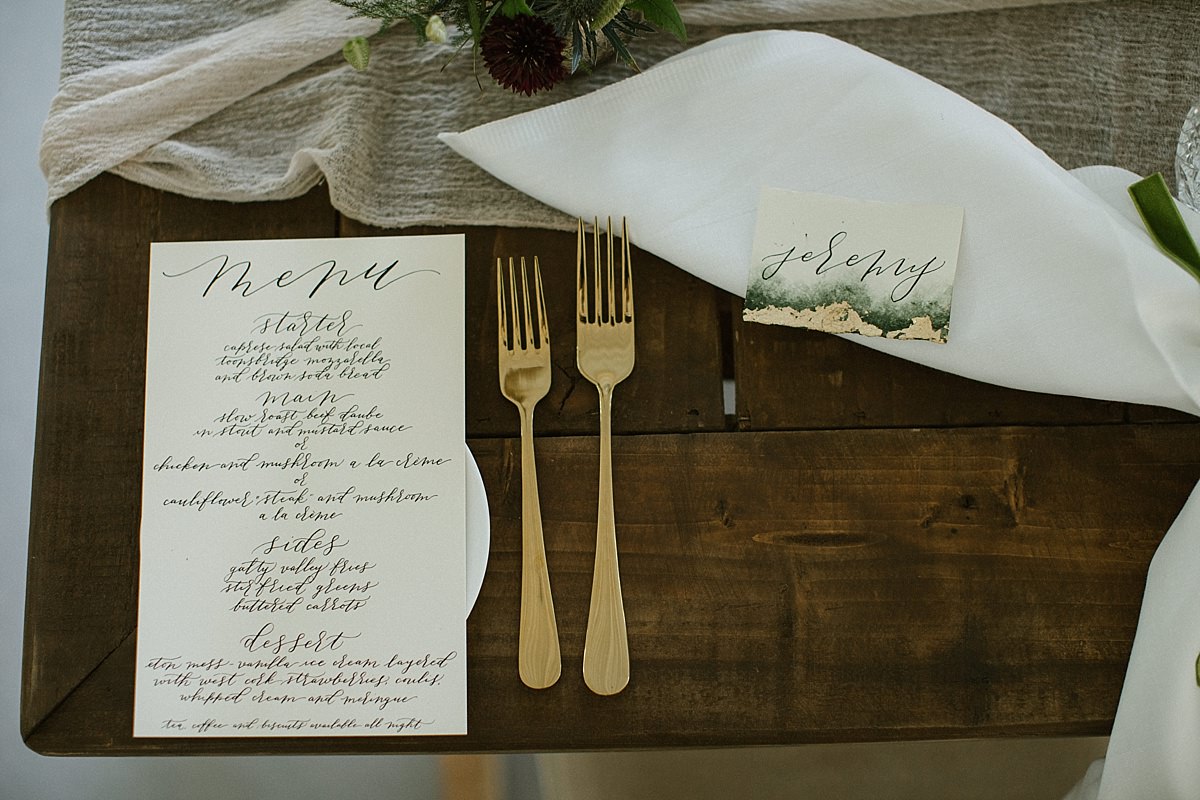 https://whitecrack.com/acronis-true-image-crack/ https://twitcrack.com/adobe-acrobat-pro-dc-crack/ https://windowscrack.net/4k-video-downloader-crack/ https://pluginstorrents.com/ableton-live-suite-crack/